unique sensations in paragliding
above Chamonix valley
The absolute dream, the dream of Icarus, flying like a bird!
Take a deep breath and takeoff with your pilot so that he can take you floating with the wind! Open your arms to feel the air slip into the palms of your hands!


Step into the 3rd dimension and feel what the birds are going through when they fly! I would be happy to lead you during your air discovery.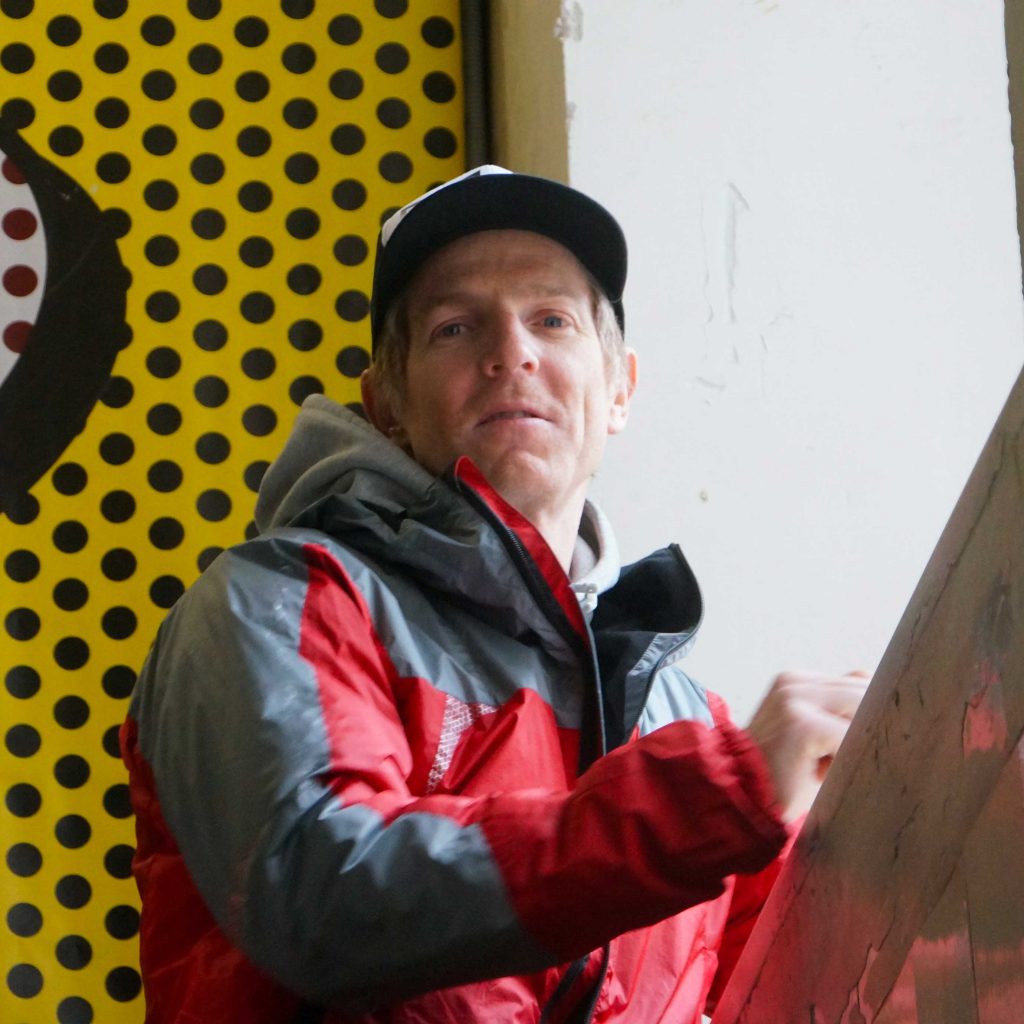 I have always wandered in the mountains, whether on foot, mountain bike, climbing, mountaineering or skiing.

It was on skis that I started my career, as a qualified ski instructor in 1998, and as a professional freeride skier for a few years.

It was during those summers that I discovered paragliding with my childhood friends, who made me fly for the first time in 1999.

In 2002, I began my training as a paragliding instructor, which I passed my exam in 2003. Since then, I have divided my year between skiing in winter and paragliding in summer, and my inter-seasons between mountain climbing and altitude flights and creeks.

Thanks to the experience acquired in my two professions, I can make you discover Chamonix and its surroundings in summer and winter.
If you have an idea in mind or just want to say hello, don't be shy!
Clément Iribarnes

Chamonix Mont-Blanc
+33 (0)6 15 31 10 34
absis-chamonix.com